UGHA
Spreading the Joy of Music Worldwide!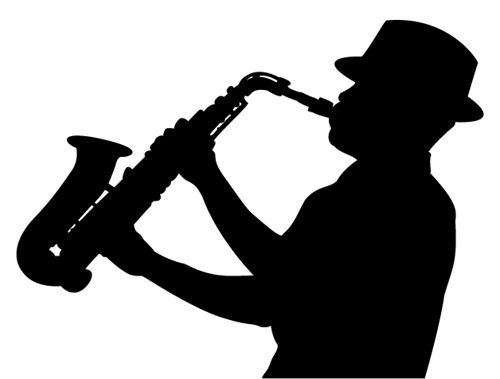 At UGHA, we are passionate musicians dedicated to spreading the love of music to people worldwide. We aim to be the premiere informational resource for aspiring and professional musicians alike. We got our start in Doo Wop but have since branched out to all forms of music.
One of our main goals at UGHA is to help people learn how to play music. While we still recommend finding a teacher near you, technology has made learning that much easier. Check out our online guitar and singing music lesson reviews to get started. We've gathered and researched the best so you don't have to.